Find your space with purpose.
That's what we do. We find the right space for what you do and how you do it.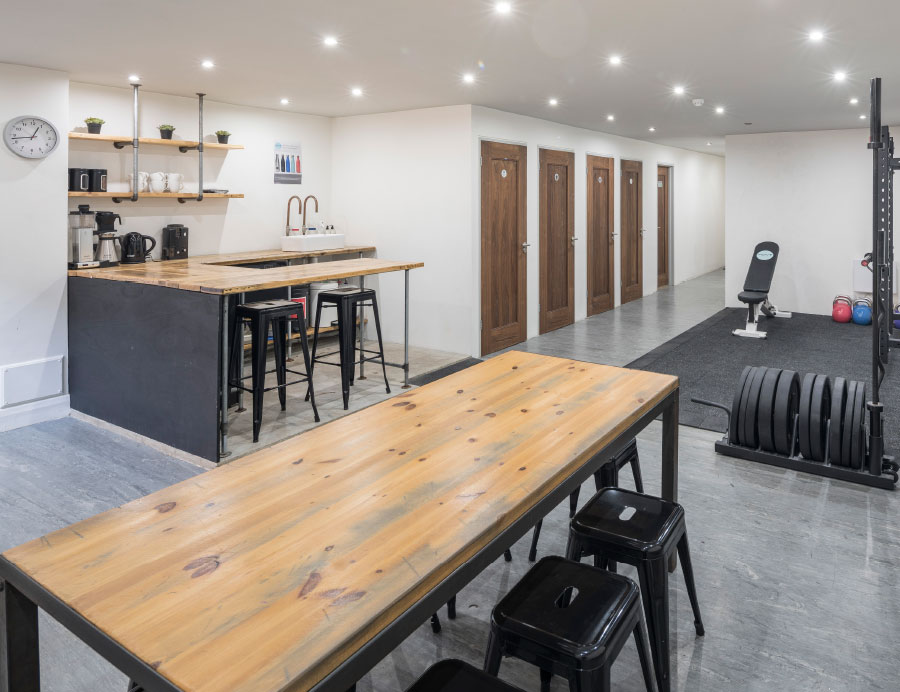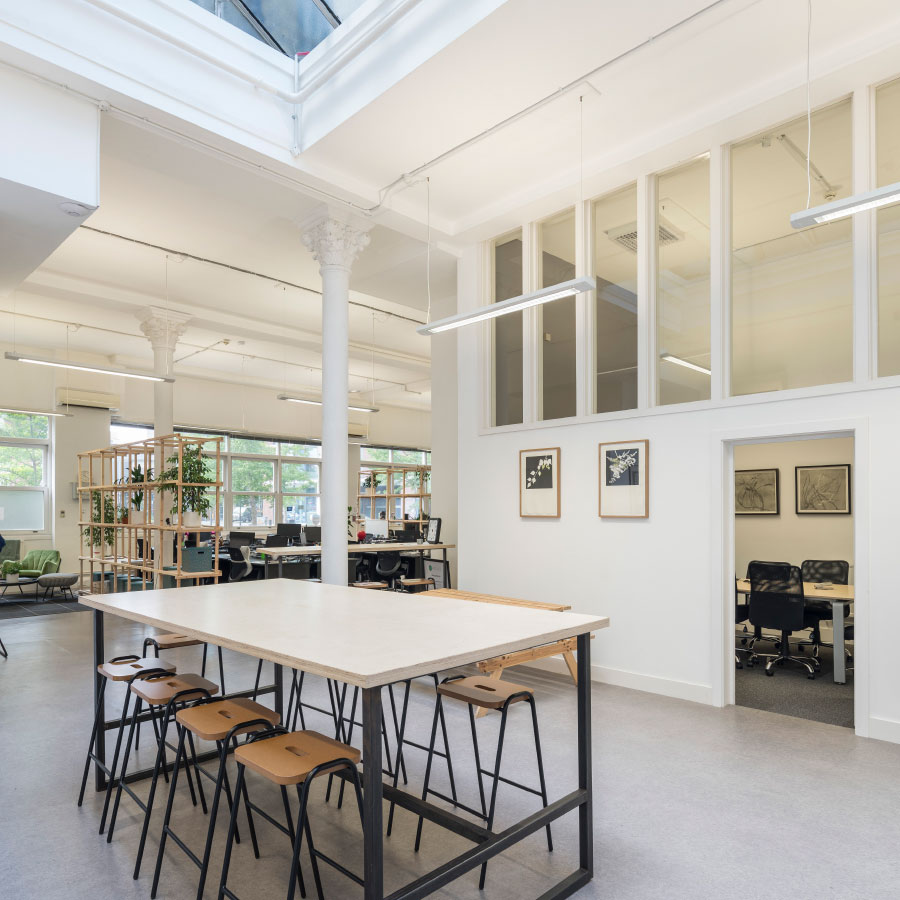 Our spaces
With numerous buildings across London, we want to make sure you have the right space to grow. That's why we bespoke build your space to ensure it fits your purpose.